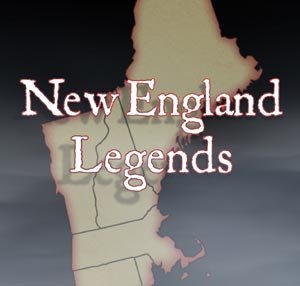 To contact us, please send an email to info@ournewenglandlegends.com. We love to hear your feedback plus your ideas for legends we should cover in future episodes!
Got a Story to Share?
You can call or text our Legend Line anytime at:
(617) 444-9683 and leave us a voicemail. Some of your stories and experiences may even make it onto our weekly podcast. Please note: by leaving a voicemail you consent to allowing New England Legends to play your audio and name on our podcast, Web site, or use in other media formats. We reserve the right to edit your audio for space or content.
Sponsorship
We're also actively speaking sponsors for upcoming episodes. We have some exciting programs in the works. Please email us for more information!